Monasteries
Privina Glava Monastery
Expand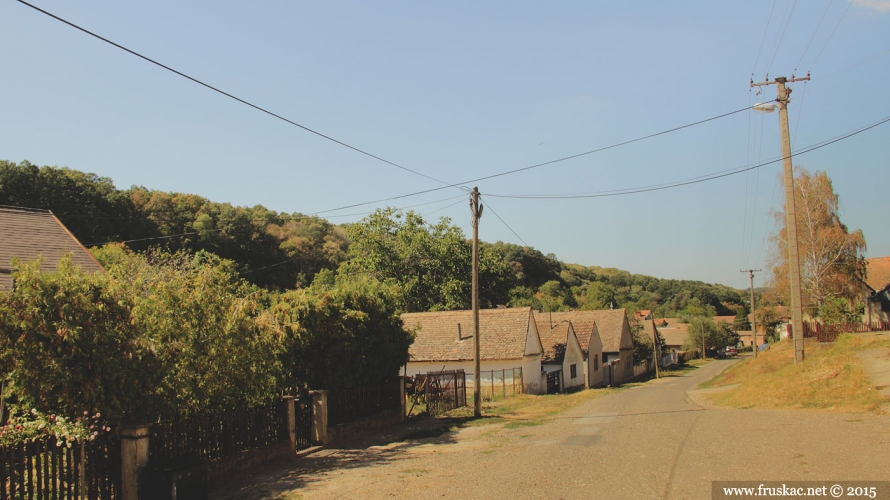 At the western part of Fruška Gora, at about 5km away from Šid, is the women's monastery Privina glava, with a church dedicated to the Holy archangels Mihailo and Gavrilo.
This monastery complex is made up of nine different objects surrounded by high walls, of which most have been built in the last 20 years. There's a stream and a spring nearby called Istočnik, dedicated to Presveta Bogorodica (Holy Mother of God).
There are two legends about how the monastery came to be. One says that it was built in the XV century by Vuk Branković and that the builders were paid a hefty sum for it, but once they got the money they ran away. The thieves were caught, brought to the site, and executed - thus the name Privina glava ("prebijena glava" meaning the beaten head). The second legend seems more plausible. It speaks about the land lord Priva who raised the church in the XII century, and about despot Jovan Branković who, in the XV century, raised a church on the foundations of the pray site here. The Minhenski psaltir, one of the most influential and opulent Serbian books from the Middle Ages was kept in the monasteries vaults, until a Bavarian soldier took it during the Ottoman wars in Europe, and took it to Bavaria, where it's kept today. 
The monastery was robbed in World War 2, but didn't suffer great damage.
If you're near Privina Glava, you could visit the Sveta Petka monastery in Berkasovo, or the Lipovača picnic area, or even continued down the road to the Sotsko lake.
Place: Privina Glava
Lat: 45.136895
Long: 19.299242
Alt: 161 m