Misc
Church at Tekije
Expand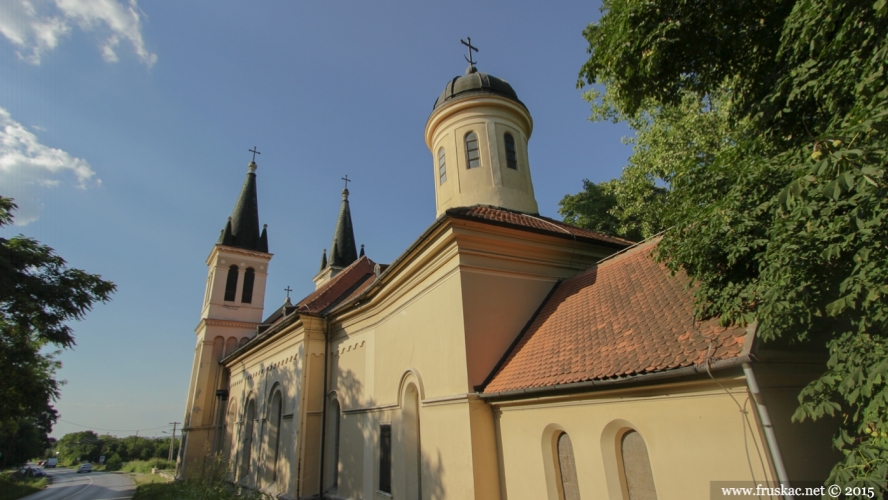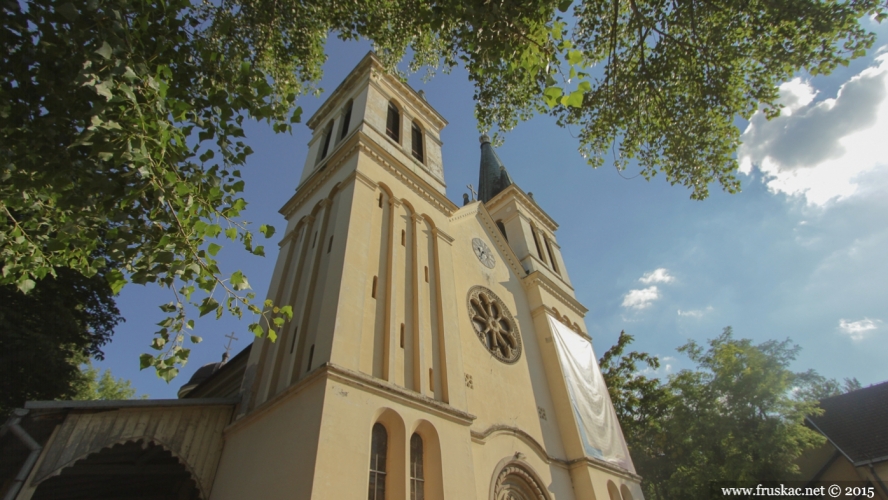 The Church of Our Lady of Snows at Tekije is the largest Marian church in Serbia, located on the Novi Sad-Belgrade highway, at the very exit from Petrovaradin. This Roman-Catholic church has an interesting history, one where it is hard to separate truth from legend. In its place was once a medieval sanctuary devoted to the Virgin Mary, but it was demolished by the Ottomans in the 16th century, and replaced with a small mosque and tekke (a roadside resting place). The mosque was repurposed as a small church again upon the signing of the Treaty of Karlowitz and retraction of the Ottomans in 1699.
After 17 peaceful years, a new war arose between the Habsburg Monarchy and the Ottoman Empire. On August 5, 1716, a decisive battle takes place on Vezirac Hill, where the Church is located – Prince Eugene of Savoy leads the Habsburg troops against the far more numerous Ottoman army, led by the Great Vizier Damat Ali Pasha. This is when the facts become blurry, but the legend is a beautiful one: snow falls on this warm summer day, and the Habsburg army interprets the sign as divine intervention from the Virgin Mary. Encouraged, they win the battle despite the unlikely odds. Henceforth, the church is dedicated to Our Lady of the Snows, also known as the Lady of Tekije.
The Church currently bears both a cross and a crescent, to symbolize the two religions that had sanctuaries in this spot.
Place: Petrovaradin
Lat: 45.2281803
Long: 19.896736
Alt: 97 m