Lakes
Međeš Lake
Expand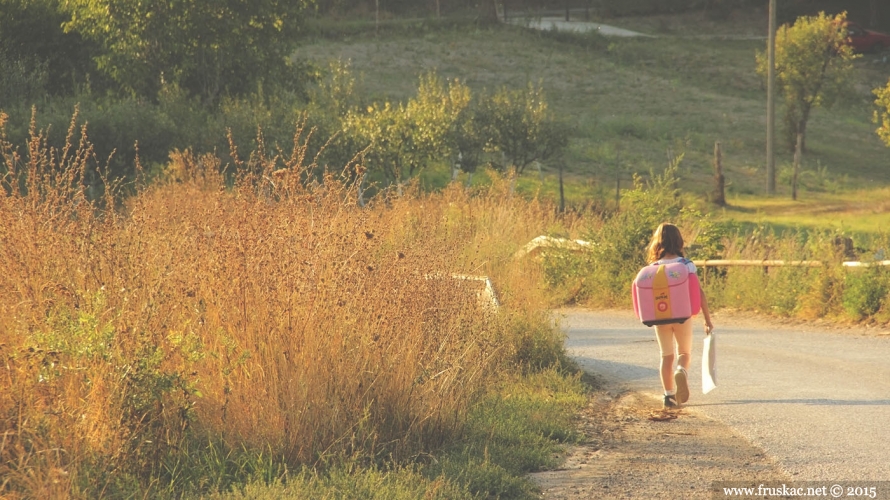 Međeš lake, also known as Šatrinačko lake, was formed by water accumulation after the damn on the Međeš stream was built, so that the big and famous orchard nearby could be irrigated. It's on the southern slopes of Fruška Gora near Šatrinci, and somewhat away from Irig. Four to five feet deep and 48ha across, the lake reaches depths of 12 feet at some points. The lake is rich with fish and this blue visage is heaven for sport fishermen, who you'll be able to see throughout the year. 
In the warm monthrs the lake turns into a small refuge area for nature lovers. There's a bigger beach (made out of gravels thrown on the banks) with showers. A volleyball field on sand is nearby, as well as table tennis, and there's a restaurant where you can get something to eat and drink, too. The lake is privately owned, as well as the Šelovrenac lake, but it's urbanised and walled off, so it's open to everyone. 
About five kilometres north of the lake is the Krušedol monastery, and a fre kilometres south is the Dobrodol lake.
Place: Šatrinci
Lat: 45.07618
Long: 19.91678
Alt: 138 m