Picnic Areas
Brankovac Picnic Area
Expand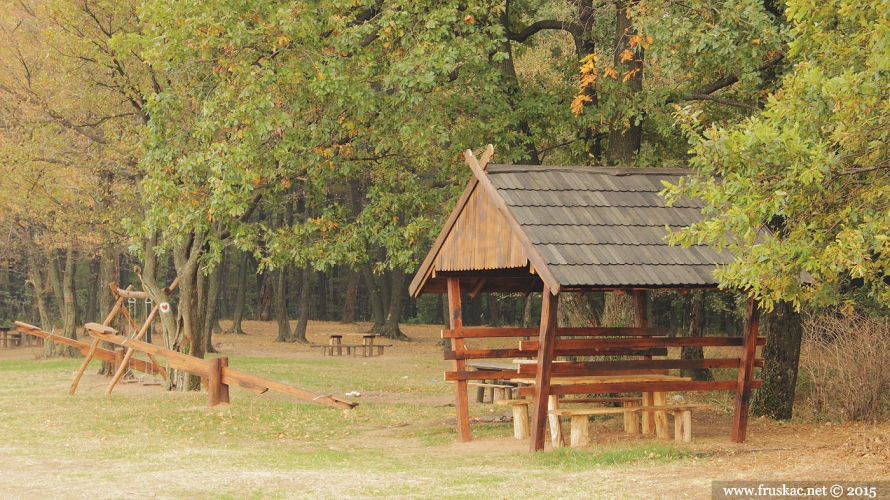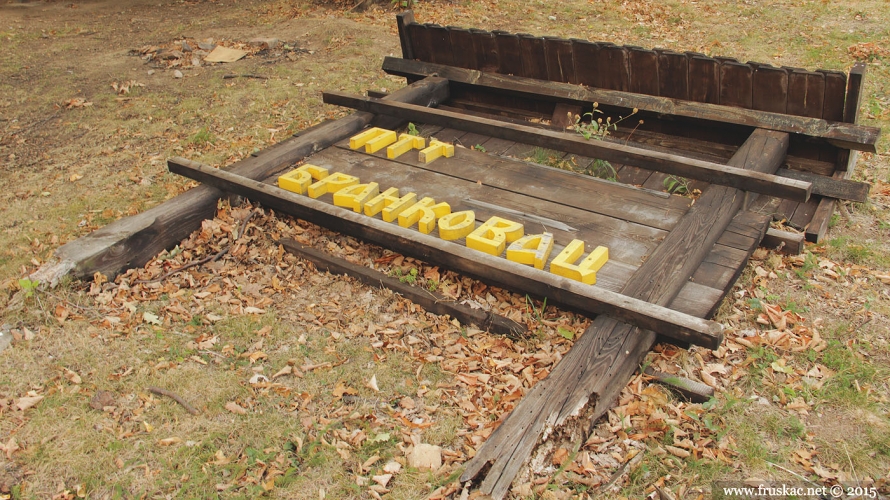 At the Partisan road between Crveni Čot and Vrdnik, there's the Brankovac resort, from which spans a wonderfull view of Novi Sad. There used to be resort from the National Postal Service that was in full swing, but it has since been abandoned, and there only thing left working seems to be the antennas and the repetitors that surround the area. 
The resort is out of function, but this doesn't lesson the popularity of this place that regularly lures visitors during the weekends. A great meadow and a wide pass in this resort let you find your own spot to have fun. There's the forest road nearby that leads to the Beočin monastery, and right below the meadow is a forest road to the Dumbovac waterfalls, albeit it's challenging. If you're planning on going that way, be carefull as the road is dangerous and steep.
The first snowboard park on Fruška Gora was opened on this meadow in 2012, so it's highly popular year-round.
Place: Beočin
Lat: 45.15634
Long: 19.74833
Alt: 465 m