Monuments
Jankos monument
Expand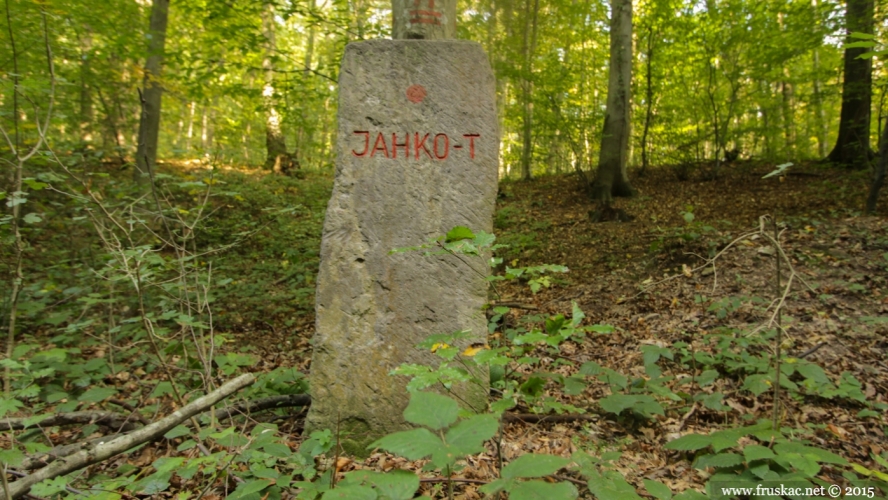 A small monument bearing the name "Janko T" is situated on the road from Andrevlje to the Debeli cer quarry.
The monument was built in memory of Janko Tufegdžić, who was killed in this spot on April 28, 1932. Janko was poaching when he was spotted by Ivan Braški, the head forester. Ivan Braški acted according to standard legal procedures, stopping Janko and ordering him to peacefully surrender his weapon, as he's been caught poaching. Janko, however, drew his gun and shot the head forester. Ivan Braški was able to return fire and shoot the poacher in the arm. Enraged, Janko attempted to strangle Ivan, who drew his knife in self-defense and fatally injured Janko.
Following this ruthless event, a monument was raised for Janko, as a memorial and a reminder to all poachers. Ivan Braški recovered, but never completely – from then on, he could only perform lighter ranging duties.
The monument was restored in the mid '90s thanks to the hunter Stevan Kasić.
Place: Čerević
Lat: 45.163652
Long: 19.644509
Alt: 216 m