Monasteries
Rakovac Monastery
Expand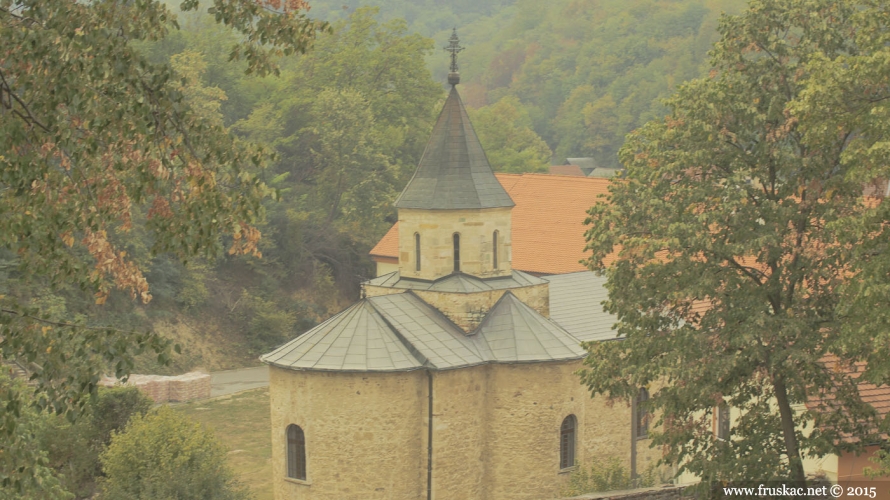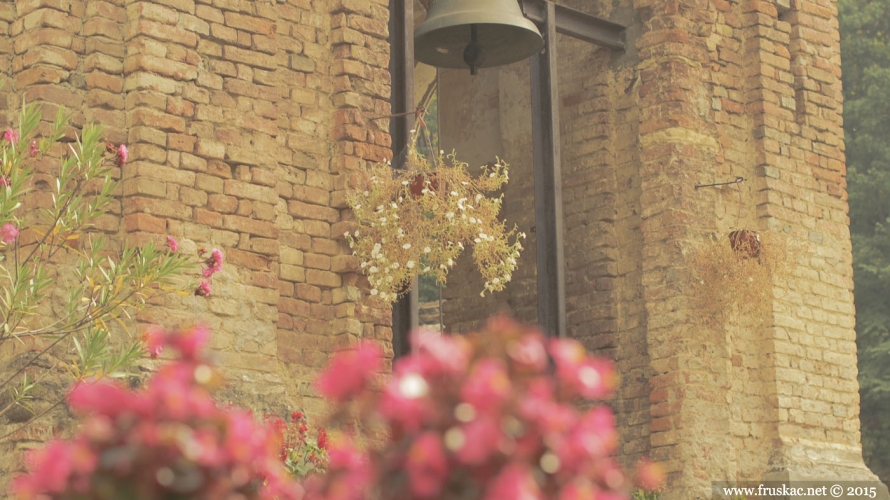 This women's monastery is snugged cosily in the northern part of Fruška Gora, right beside the Rakovac stream, and next to the main road that goes through Rakovac. It's dedicated to st. Kuzma and Damian. Legend has it, it was raised by a certain man called Raka, a chamberlain of despot Jovan Branković, at the end of the fifteenth century, on a spot where he killed a deer.
The renovated, massive dormitories that surround the monastery hide this charming place from passers-by. The monastery was destroyed numerous times during its history, as well as pillaged by Turks, Austrohungarians, and Germans. Thus, the architecture of the place changed with each renovation. 
This monastery was, too, damaged greatly during World War II. Before the war, a huge baroque bell tower and a dome rose high above the dormitories. They, along with the church were heavily ruined, and the bell tower was destroyed once the germans found out there was a partisan printing press in it. The dome has been renovated and resembles roman architecture, whilst the bell tower is not even close to the one that stood before.
If you're planing on visiting, take the time to explore other spots in Rakovac.
Place: Rakovac
Lat: 45.184697
Long: 19.774143
Alt: 176 m