Monasteries
Petkovica Monastery
Expand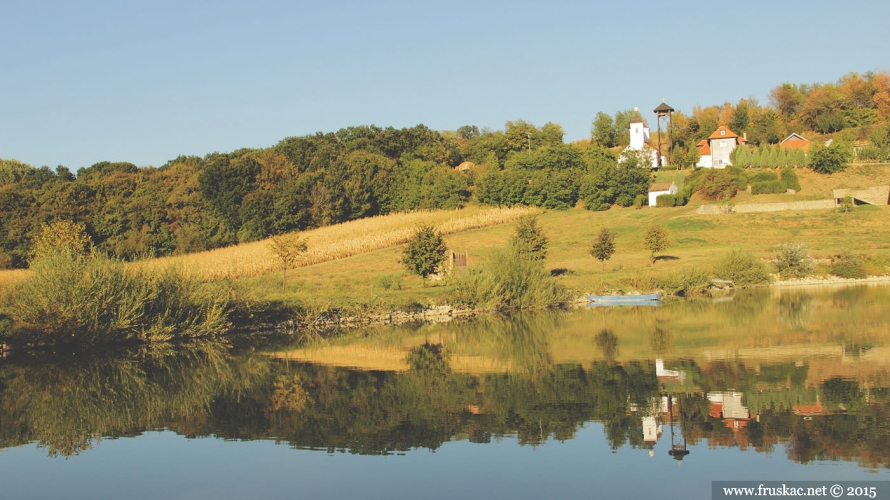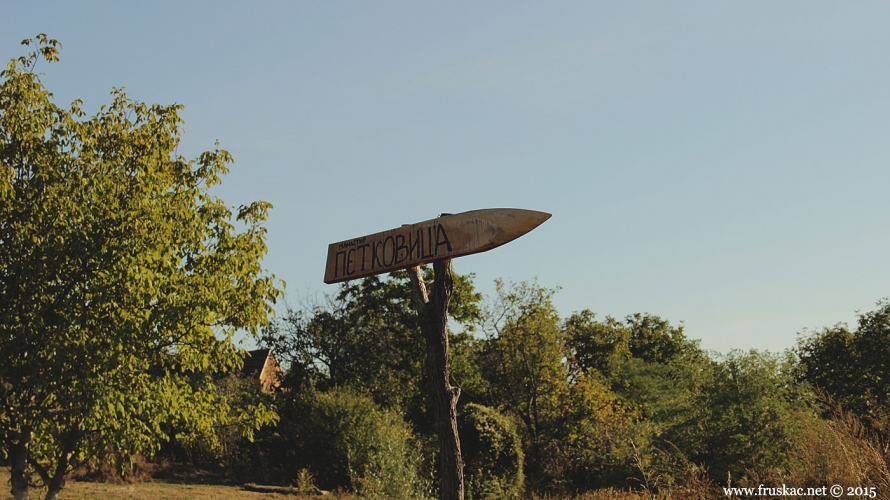 At the south-west part of Fruška Gora in a quiet valley that runs with the Remeta stream, near the Šišatovac village, is the women's monastery Petkovica with the Svete Petke church. According to legend, this monastery was built by Jelena Štiljanović, the widows of the last Srbian despot Stefan Štiljanović, who's endowment was the Kuveždin monastery.
The monastery was destroyed multiple times, and during World War 2 the ikonostas was destroyed. The renovation began in the fifties. The church looks in large part as it did when it was first built - in slight disproportion - which gives a special charm to this building. Everything you see here belonged to the monastery. Its beauty is complemnted by a rustic stone well, a walled clean-water spring, and a fishpond in the valley. Everything is crisscrossed with green lawns, flowers and trees, so it's quite a site to see.
There are the monasteries Šišatovac and Kuveždin nearby, less than 2km away.
Place: Šišatovac
Lat: 45.12631
Long: 19.53314
Alt: 188 m