Misc
Šuljamačka glavica
Expand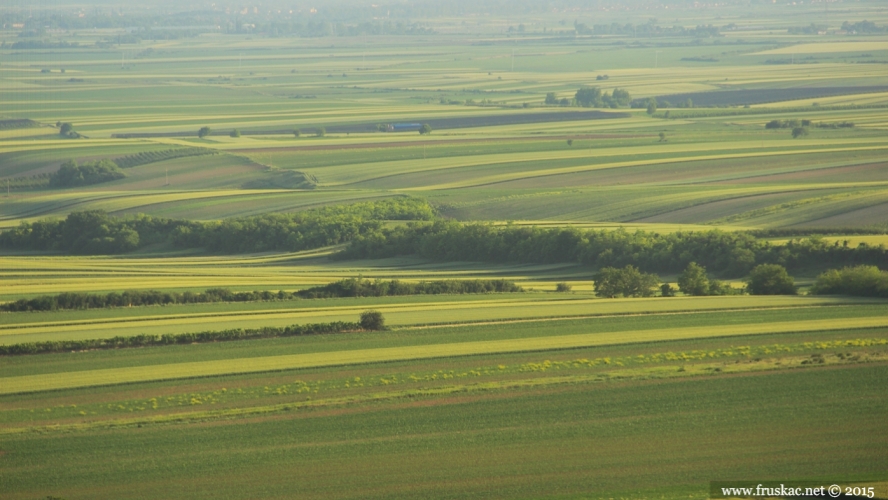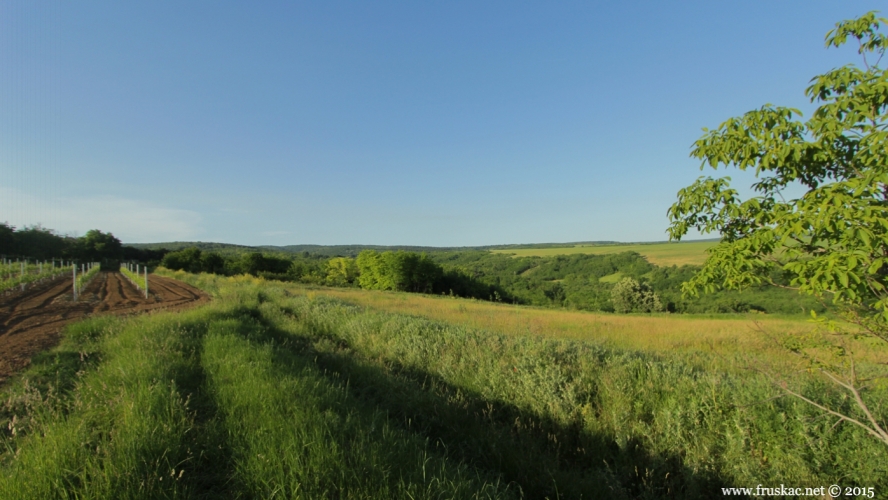 According to legend, the first grape vines on Fruška Gora were planted in Šuljamačka Glavica, during the rule of the Roman emperor Marcus Aurelius Probus (276–278).
Šuljamačka Glavica is situated on the southern slopes of Fruška Gora, at the forest's edge. At 150 m above sea level, sunlit during the entire day, it is the ideal location for vineyards. Other than vineyards, it is also used to grow fruit and grains.
The view of Srem flatlands is stunning from here, so it is no surprise that a lot of holidaymakers choose to build their holiday homes in the location. The pastoral harmony of vineyards, orchards, fields, forests and pastures is made complete with Istočnik source, which can be found on the road to Letenka.
You can reach Šuljamačka Glavica from Šuljam or from the marked forest trail starting in Letenka.
Place: Šuljam
Lat: 45.114098
Long: 19.673013
Alt: 185 m