Misc
Marčibanji-Karačonji Castle
Expand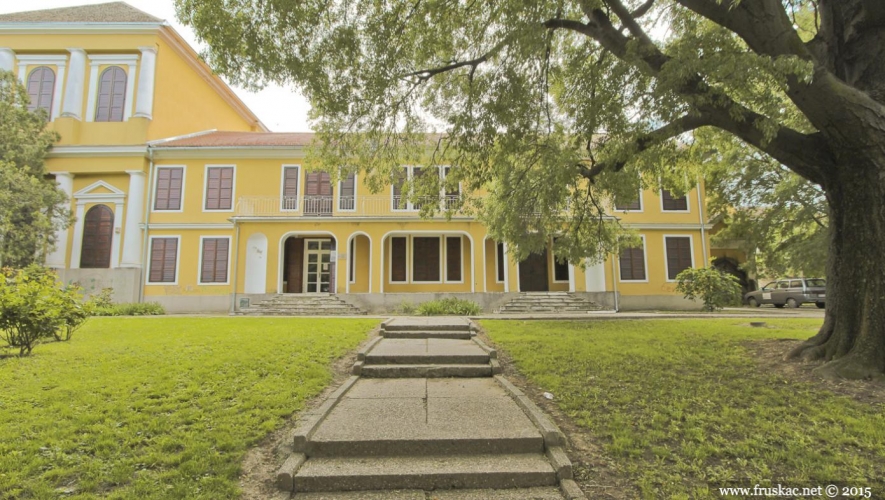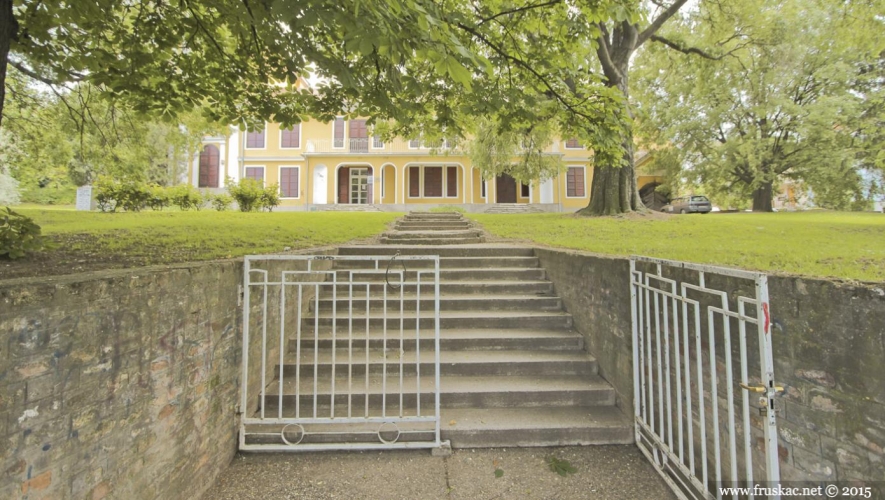 Near the Danube coast is the castle which first belonged to the Marčibanji family. It was built by the end of the 18th and the beginning of the 19th century. It was reconstructed and expanded thanks to its new owners, the Karačonji family, in the middle of the 19th century, and its looks remain largely unchanged today.
The building is quite representative, built in classic style, with the colonnade of Doric columns and ornaments made of wrought iron. The entire formation is formed from four objects, and its circled by the english garden, which was at first decorated with exotic trees from around the world and sculptures of sphinx and lions. The park had walking paths, riding paths, and a lake. The sculpture remains can be still seen in the former garden.
The wealthy Karačonji family held balls and receptions in its castle until 1918. However, after the war this opulent property was nationalised and used for multiple purposes. Today the castle remains as property of the JVP "Vode Vojvodine" (Waters of Vojvodina). Apart from the graffiti and the mostly ruined or broken sculptures in the park, the building is pretty good shape.
Place: Sremska Kamenica
Lat: 45.226195
Long: 19.841655
Alt: 77 m