Misc
Archeological Sight Gradina
Expand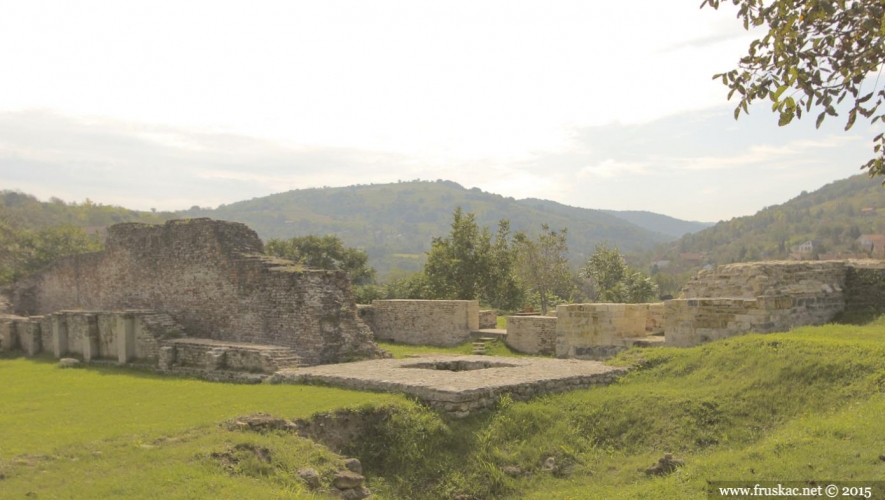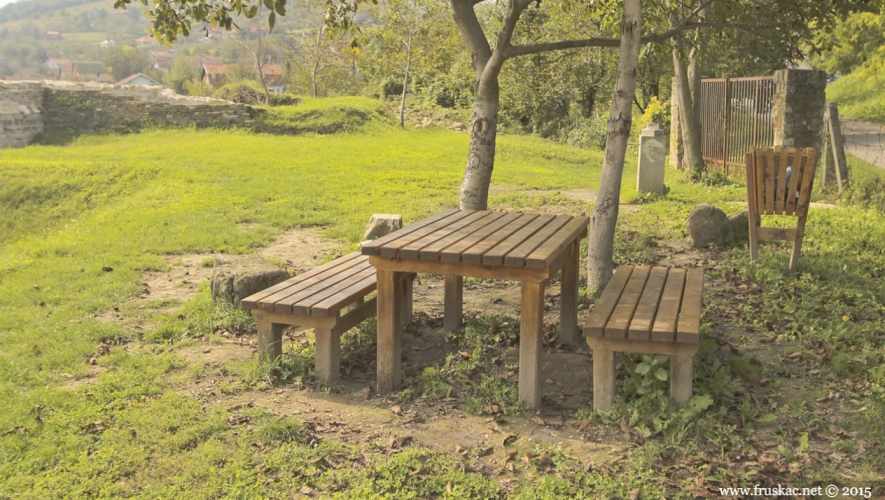 The archeological sight Gradina is situated in Rakovac, and is a greatly important cultural property that's protected by state laws. The settlement from the early stone age, ie Neolithic period, was created 7000 years ago.
The roman villa was built during late antiquiety, and you can still see its remains, which are over 1600 years old. Stone and brick have been used building materials. The basilica and the monastery have been raised in 1100 and are dedicated to St. Đorđe. The churches and monastery have been torn down and rebuilt in the later centuries, and at one point served as forts. When the Turks came in the 16th century, Gradina was emptied and abandoned, only to have it rise again as today's Rakovac settlement.
The remains of former buildings serve as witnesses to the violent and rich history of the area.
Place: Rakovac
Lat: 45.205573
Long: 19.766519
Alt: 106 m