Lakes
Šelevrenac Lake
Expand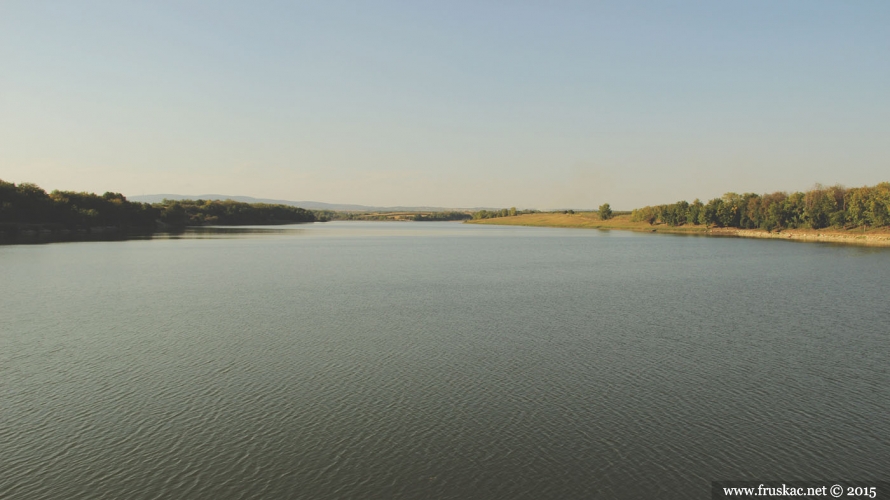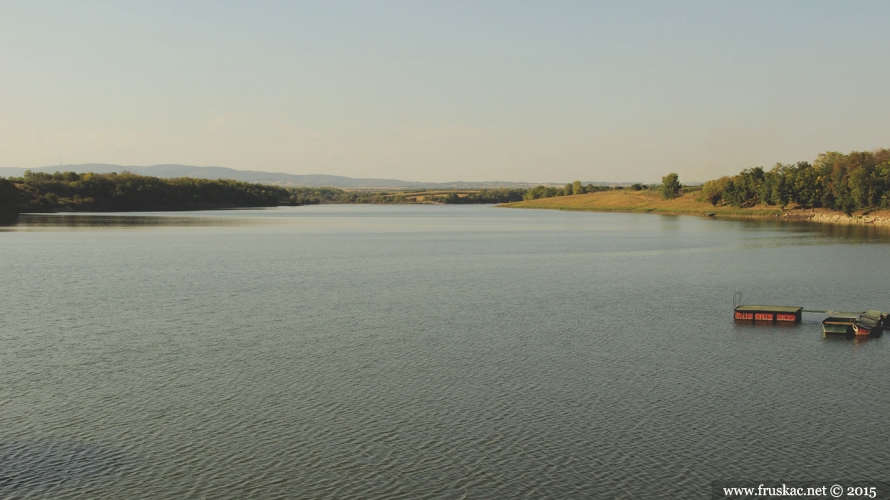 Between Irig and Inđija, a few kilometers from the Maradik village is the Šelevrenac lake. It was formed during the eighties when a dam was built on the stream that bears the same name. It's one of the biggest lakes on Fruška Gora with a spread of 65ha, and the only one bigger than it is the Moharač lake with 70ha.
The firm MK Komerc bought an agricultural conglomerate which also encompasses the extention, cleaned it up, built a fence, and arranged it as a private natural reserve. It's for sport fishing (with a paid license), relaxation and recreation. Swimming is not allowed. 
A few kilometres away are the lakes Dobrodol, Jarkovci, and Pavlovci, where you can freely spread a towel, lie down, and enjoy the summer days.
Place: Maradik
Lat: 45.069990
Long: 19.99730
Alt: 121 m