Lakes
Popovica Lake
Expand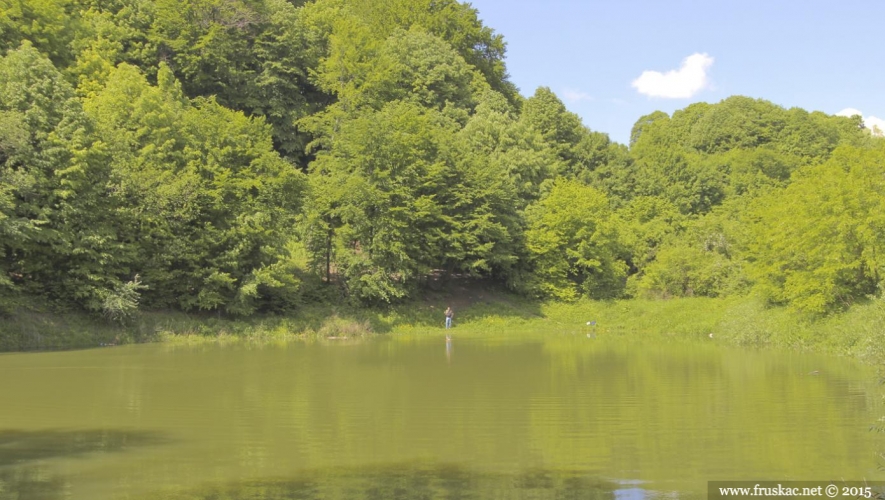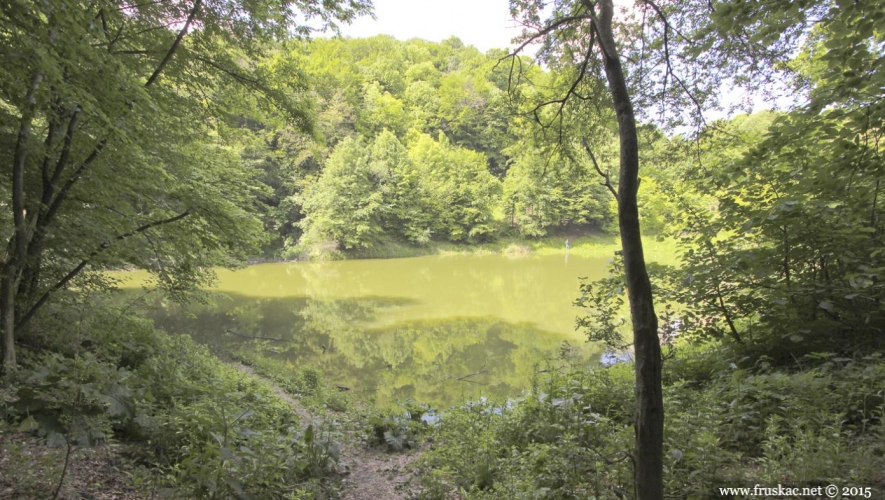 A humble, piercingly emerald lake resides by Popovica, a summer-house district. It's near the picnic area. Take the Lake's road that's by the crossroads at the picnic area. The lake is right beside it, surrounded by robust forestry.
There's a carp hatchery in it, so if you get close you'll be able to see lots of cute fish babies. This also means that fishing is prohibited.
Take the dirt road down the slope, and you'll reach the spring site nearby.
Place: Sremska Kamenica
Lat: 45.183921
Long: 19.819874
Alt: 315 m