Lakes
Moharač Lake
Expand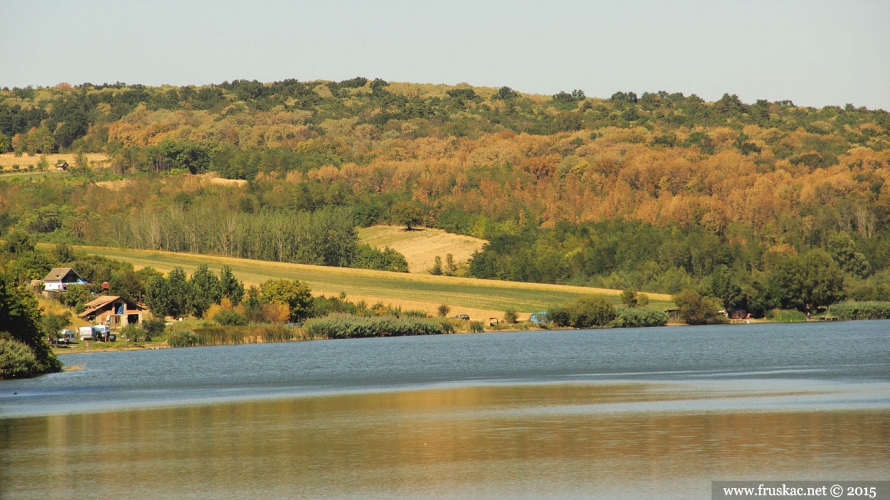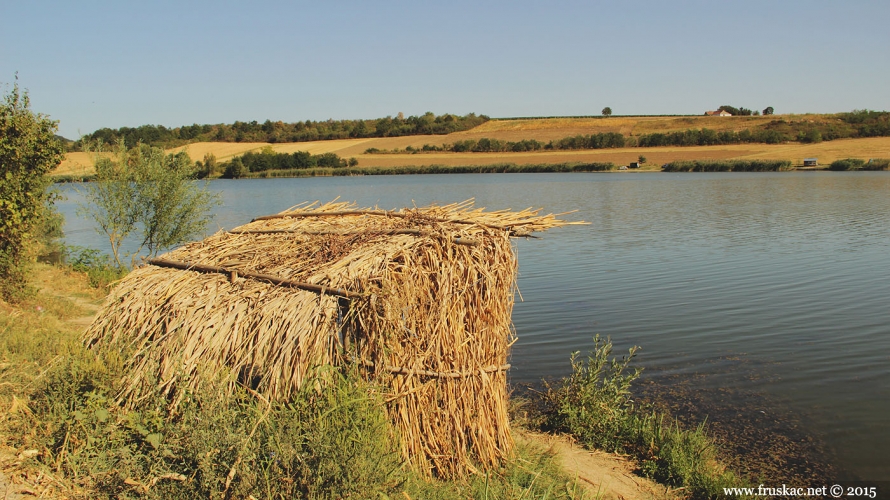 Down the summer path leading into the village of Vizić, encircled with wineyards, plowed fields and a forest, spreading across 60 acres is Moharač Lake. It is around 300 m wide, 2.5 km long, and 10 m deep. A haven for fishermen and fans of the great outdoors, Moharač Lake captivates with its diversity, tranquility and beauty.
Most anglers at Moharač Lake fish for carp, catfish, grass carp, pike, and Prussian carp the year round... It is common to see bathers and the odd camper during warm summer months. Most visitors don't even know that they can refresh themselves at Moharač spring, found under the dam.
The lake animal and plantlife is very rich, including swans, ducks, geese, turtles, hares, pheasants, etc. One can find shade by the gamekeepers cabin, opposite the dam.
Use your visit to Moharač Lake to visit Lake Bruja, Kosač meadows, and don't forget to try the famous erdevik wine.
Place: Erdevik
Lat: 45.12843
Long: 19.42850
Alt: 123 m