Lakes
Ledinci Lake
Expand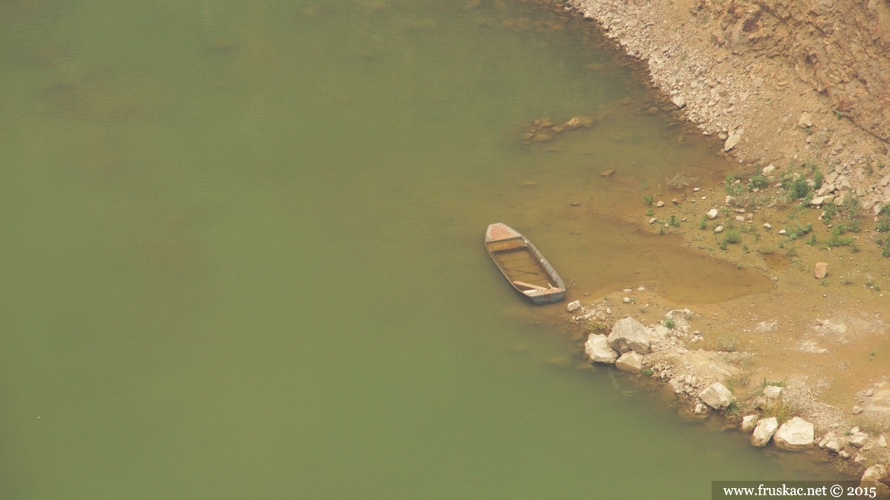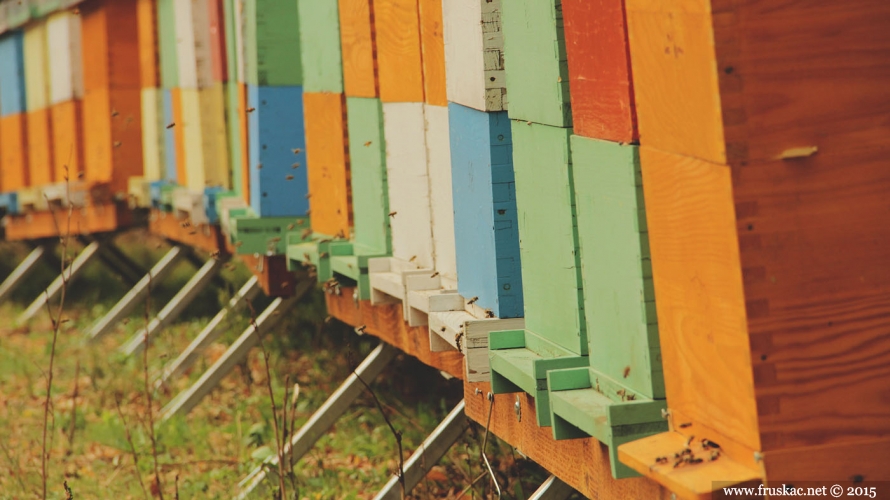 Another one of Fruška Gora's gems, the lake was made in 1999. when the pumps from the Srebro quarry stopped working. The place was mined for rare volcanic ore "trahit" used in asphalt mixtures and high quality concrete. The lake was filled by groundwater as well as Lukin svetac and Srebrni potok streams. The water grew over time so that at one point the lake was 50 meters deep. Steep ledges, rich forests and the cut-off streams that gave shape to the falls made this lake truly magical.  - it was the heart of Fruška Gora. The water was rich with minerals and because of its thickness, swimming in it feels like swimming in the sea. The lake revived Ledinci as a reward for all the inconveniences the locals had to endure during the mining. 
Since 2005. the lake and land went to be owned by a Rakovac company named Alas. The residents of Ledinci and environment organisations, as well as fans of the lake, led an unsuccessful battle to keep the lake and its surroundings intact. The lake was emptied in summer, 2009, and after the ore mining (that should've lasted for five years) a re-cultivation of land was planned, which will presumably turn the quarry into a "beautiful park of nature."
The lake remains empty, and was used as a film location for Čarlston za Ognjenku, Mi Nismo Anđeli 3, as well as a video for Zdravko Čolić's song Ao nono bijela. 
If you passed by the Zvečan spring, you're on the right road to a viewpoint from which you can see the lake. Follow the forest roads because the main one is owned by the quarry company, so access is not allowed. The viewpoint is not the safest one out there, so be careful. 
Place: Stari Ledinci
Lat: 45.16631
Long: 19.80421
Alt: 275 m