Lakes
Bruje Lake
Expand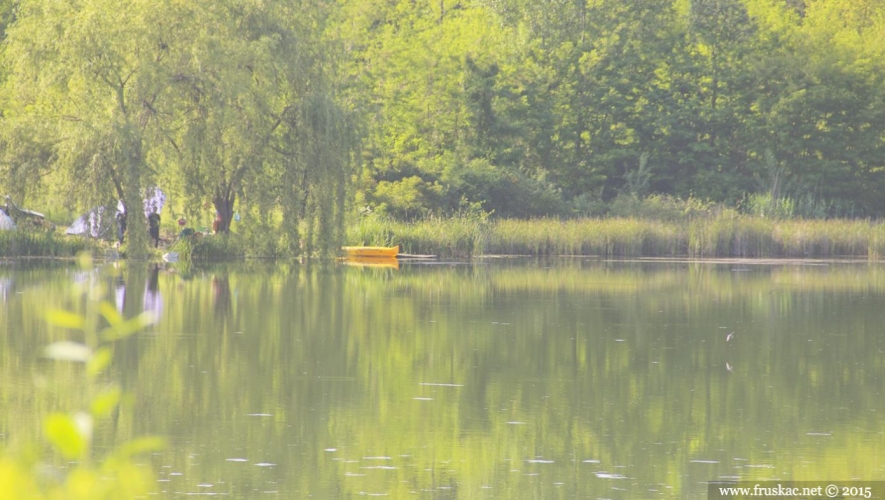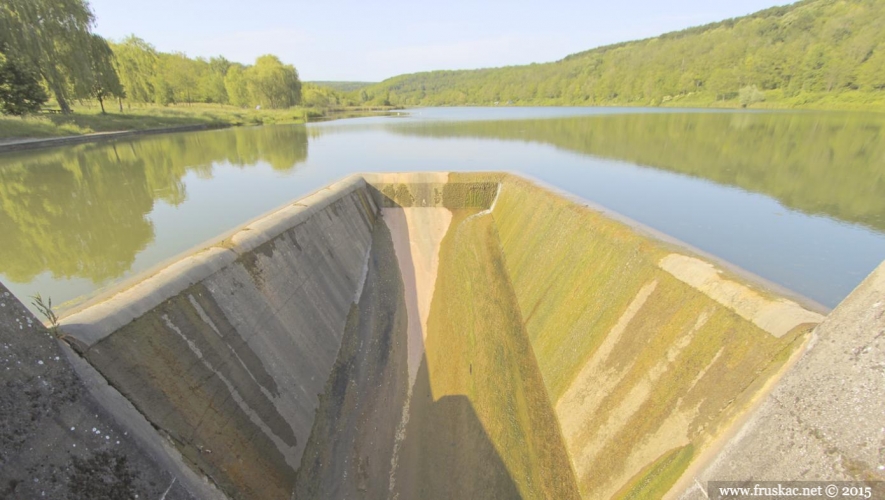 Lake Bruje is on the exit from Erdevik towards Ljuba and has been attracting campers, fishermen, cyclists and swimmers for years. It was made during the eighties because of water accumulation, only to change its purpose through the years. During the summer period, swimmers from nearby places and Erdevik look for refreshment and fun at Bruje. During great heats it also gets crowded, so if you like a calmer atmosphere you can visit Moharač lake, which is also in Erdevik. The lake is 5m deep, 1km long and about 300m wide. The road towards Banja begins to narrow. The water in the lake is clear because it's filled by spring waters from Banja that has a lot of iodine. 
The lake is home to all sorts of birds like swans and ducks, and you can even see herons and storks. Right by the lake is a pool that sometimes works during summer, and is filled by water from the lake. The fish you can find here are carp, grass carp, catfish...
Don't miss the chance to take a stroll to Banja, Kosača meadow, or springs nearby. Try some of the wines from Erdevik that made the area famous. 
Place: Erdevik
Lat: 45.13225
Long: 19.39731
Alt: 121 m