Lakes
Borkovac Lake
Expand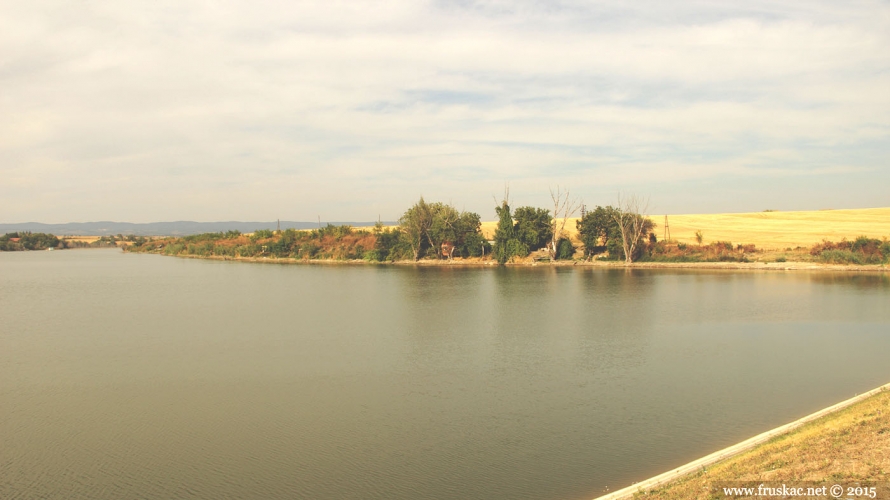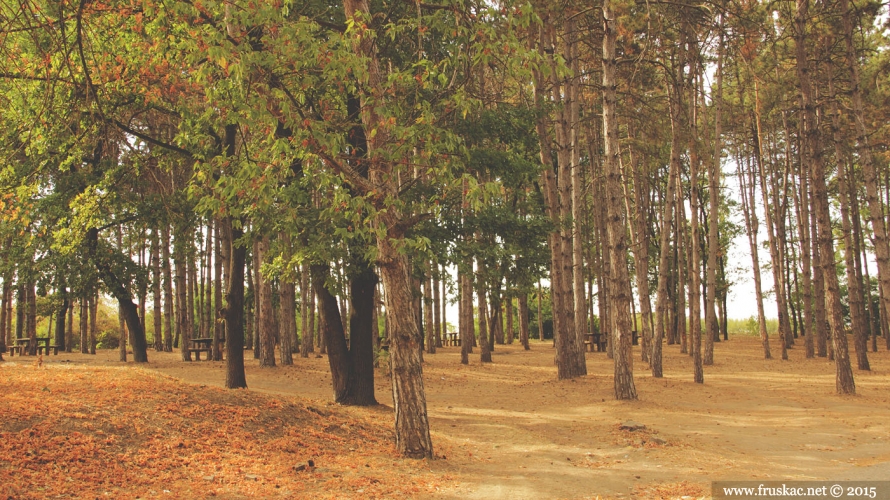 The Borkovac lake is at the southern slopes of Fruška Gora, a few kilometres away from Ruma. The lake is 42 acres big, and five meters deep. This accumulation of water happened during the seventies when the damn on the Borkovac stream was built. After the initial purpose for irrigation purposes, this is a hallmark tourist destination for nature lovers and fishing.  It's rich with different sorts of fish, so there's a fishing competition organised every year at the beginning of May. The lake has a beach with showers, so during hot days it becomes a great place to relax. 
This lake is adored by the ecological "Aqua camp," which is made up of four houses on barges. Each house has a few beds, two wide terraces decorated with flowers, and a boat for taking guests to the beach. This accommodation is a great choice for sport fishermen and all those looking for a fulfilling and unique experience. 
The Borkovac resort is right next to the lake, and the Pavlovac lake is just five kilometres away. 
Place: Ruma
Lat: 45.037356
Long: 19.820139
Alt: 114 m