Households
"Ethno Budžak"
Expand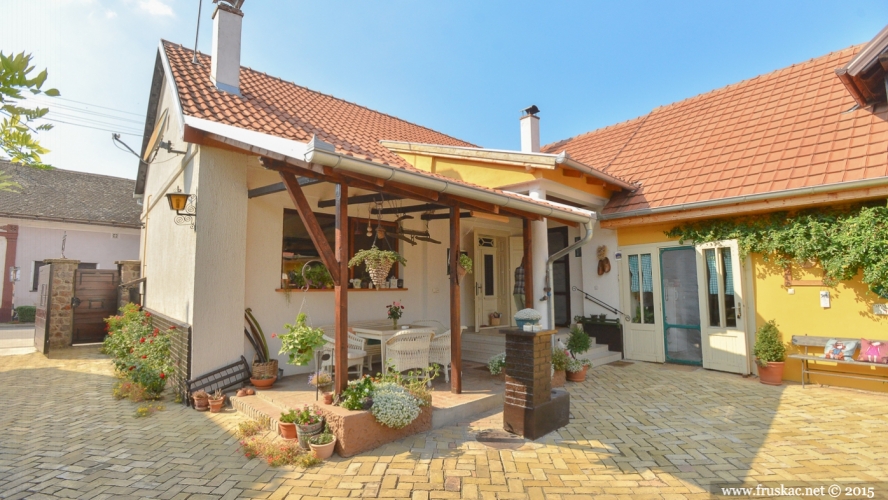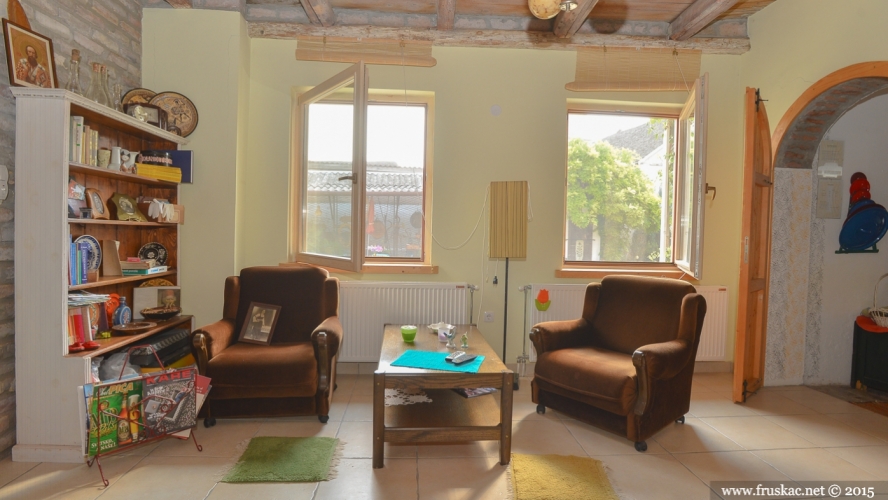 The countryside estate "Ethno Budžak" is located 25 km from Novi Sad, at the foot of Fruška Gora. It will entrance you with its unique ethno design and warm ambiance. The estate has a separate apartment with its own bathroom and kitchen. It has 2 double bed rooms. There is no onsite catering.
This is a great spot for nature lovers, but also people keen on tradition and history. The yard is large, well-kept, and decorated with vintage tools for maintaining orchards and vineyards. Guests can organize activities in the yard.
Includes: Wi-Fi, TV, AC, parking area.
Activity: Sleeping
Place: Čerević
Lat: 45.219150
Long: 19.665415
Alt: 84 m